After three weeks since their last game, United City got their 2022-2023 Philippines Football League campaign back on track with a 4-2 victory over Stallion Laguna, Saturday evening, at the Binan Football Stadium. Kenshiro Daniels broke the deadlock in the 11th minute when he scored via a header off a corner. Up 1-0 by halftime, the defending champions went on a rampage after the break.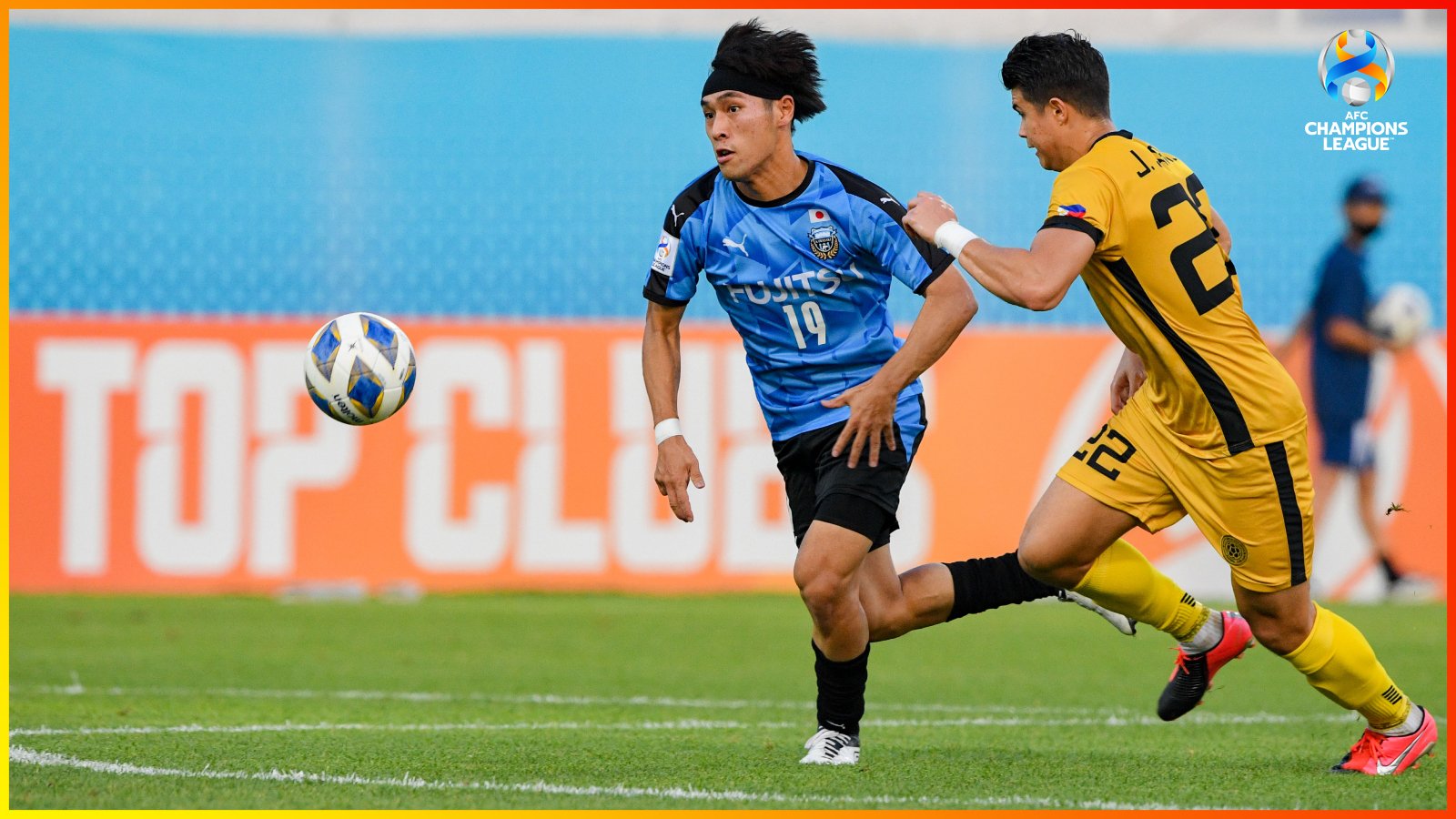 Daniel told reporters that as a team, they performed alright. He went further and added that they got a bit sloppy towards the end. However, according to him, that wasn't anywhere close to their best game but he will be satisfied that they duid what they needed to do. Amirbek Juraboev tapped home Pika Minegishi's assist in the 50th minute while Argentinian midfielder Ricardo Sendra gave United City a three-goal cushion with a fine finish in the 64th minute.
Mark Hartmann then scored United City's fourth goal of the match in the 72nd minute to seal the win. It was his third goal of the season. Big break in between games. It's hard to keep fitness. Everyone's professional, everyone's trying to do what they can, but nothing's the same as match fitness and he said he thinks that showed in at the end of the game.
Stallion Laguna tried to retaliate but it was a case of too little too late. Jo Warren Bedia combined with Abou Sy to pull one back in the 80th minute while United City's Alan Robertson put the ball at the back of his own net following a cross from Bryan Ybanez in the 87th minute. The result means that United City increases its tally to 10 points in second place, which is five away from league leaders Kaya-Iloilo. On the other hand, Stallion Laguna sits in fourth place with six points.