United City FC are the undisputed kings of Philippines Soccer after they won the 2020 Philippines Football League (PFL) season. United City have dominated Philippines Soccer for a very long time. The latest title triumph in the Philippines Football League means that United City FC have won all the four editions of the PFL as far as Philippines Soccer is concerned. United City FC won the PFL in 2017, 2018, 2019 and 2020. United City FC were previously called Ceres-Negros before the change of name to United City. The change of name didn't stop the club from continuing their dominance of Philippines Soccer. They were known as Ceres-Negros from 2017 to 2019.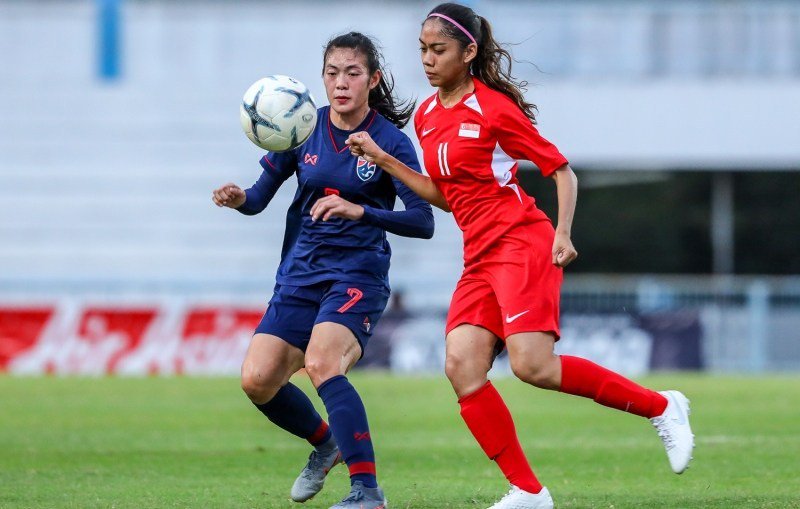 Holders United City FC were joined for the 2020 Philippines Football League by five other clubs namely Kaya-Iloilo, Azkals Development Team, Maharlika Manila, Stallion Laguna and Mendiola 1991. United City FC won the league title with a game to spare in November 2020. They wrapped up the league title by smashing Stallion Laguna 7-1 at the PFF National Training Centre. Kaya-Iloilo were their biggest title challengers but they were not able to push United City FC till the end of the season after they were forced to a disappointing goalless draw by Mendiola FC 1991. The goalless result meant that United City FC needed to beat Stallion Laguna to clinch a fourth successive league title and they did that in style by putting seven past their opponent.
United City FC striker Bienvenido Maranon is an iconic of the Philippines Football League and he scored the opening goal before IbrahimaN'dour gave Laguna an improbable equaliser. United City FC went on to score six more goals with the impressive Maranon netting three times to take his total tally in the game to four. Takeshi Odawara, Ott and O. J. Porteria were the other goalscorers.