The Syrians were one of the six nations who failed to qualify for the Qatar 2022 FIFA World Cup tournament despite reaching the third round stage of the Asian qualifiers. Apart from Syria, the other teams are China People's Republic (China PR), Oman, Iraq, Lebanon and Vietnam. It must be pointed out that either one from Australia and the United Arab Emirates or both could still miss out on Qatar 2022 from the third round of the Asian qualifiers.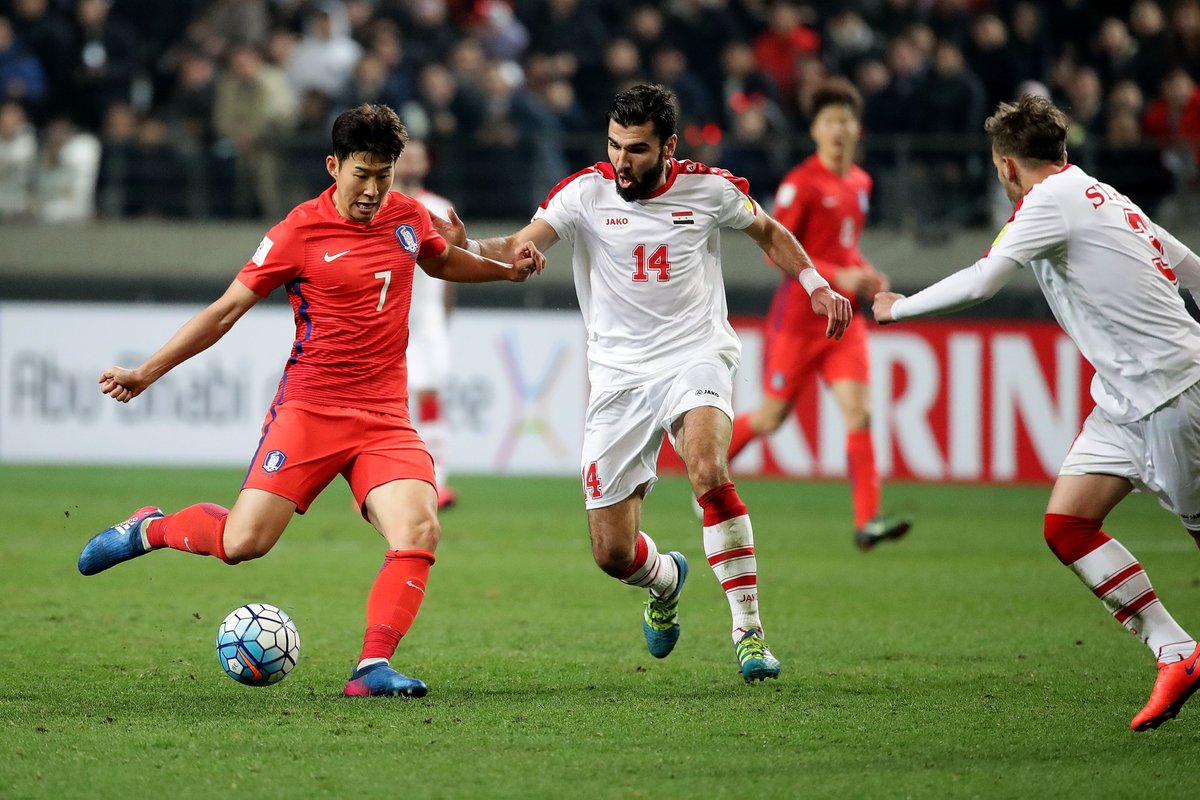 The United Arab Emirates and Australia finished third in Group A and Group B respectively in the third round of the Asian qualifiers ahead of this year's World Cup. The two teams will face each other in a playoff in June with the winner scheduled to take on South American side Peru in the inter-confederation playoffs in the same month.
In the first round of the Asian qualifiers for Qatar 2022, Syria and 33 others were drawn bye into the second round. For the second round, Syria were in the same group with Philippines soccer. Both Syria and Philippines soccer were drawn in Group A. In total, there were 40 teams in the second round of the Asian qualifiers with five teams drawn in each of the eight groups.
Apart from Philippines soccer and Syria, China PR, Maldives and Guam were the other three teams in Group A. At the end of the mandatory eight set of matches in the group, it was Syria who qualified automatically for the third round after finishing as group winners. On their part, China PR also made the third round despite finishing second in the group. The Chinese were one of the best second-placed teams from the second round. In Group A, Syria finished first with 21 points from eight games, while China PRhad 19 points from the same number of games. The Philippines finished third with 11 points, while Maldives and Guam were fourth and last in the group with seven points and zero point respectively.