The qualification campaign for the 2023 Asian Cup tournament resumes this week with third round matches and Philippines soccer would be a participant. The third round of the 2023 Asian Cup is a group format and the Philippines are in Group B alongside Yemen, hosts Mongolia and Palestine.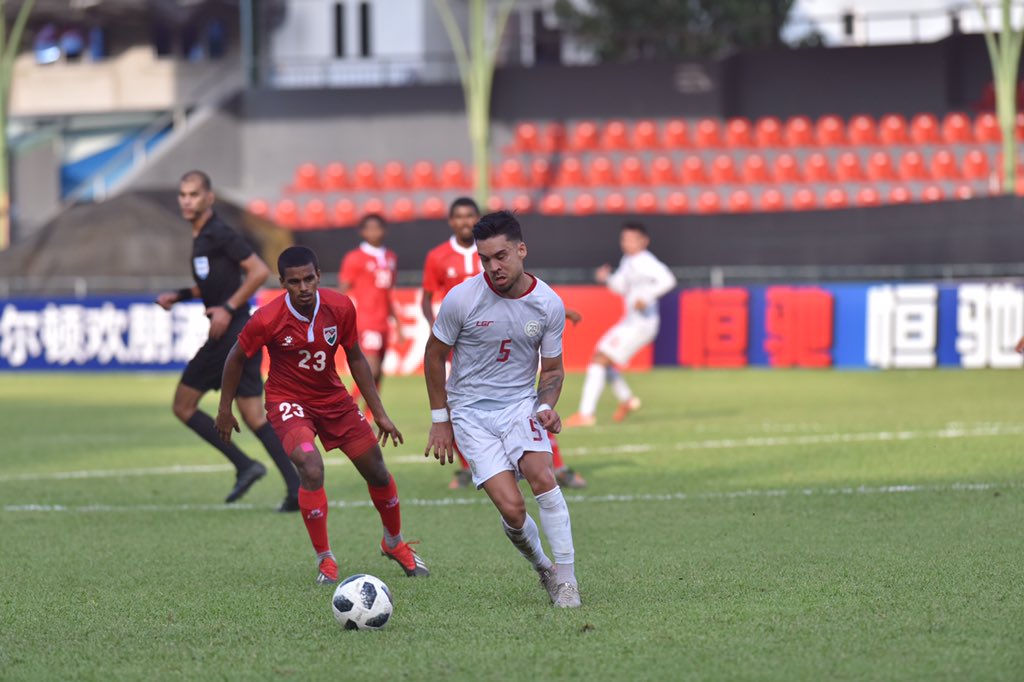 The Philippines will start their third round qualifiers against Yemen at the MFF Football Centre in Ulaanbaatar on Wednesday. On the same day, Palestine will take on hosts Mongolia at the same venue to complete the first set of games in Group. Philippines soccer has suffered on the international scene in recent times with two successive defeats against Malaysia and Singapore in March.
Philippines soccer had enjoyed some good results on the international scene before thegames in March. The Philippines had won two of their last three international games before the Malaysia game on March 23. Malaysia won the game 2-0 and the same scoreline was recorded when Singapore took on the Philippines six days after the game between Malaysia and the Philippines. Singapore also won 2-0 at the expense of the Philippines.
Three days after the Yemen game, the Philippines will take on hosts Mongolia at the MFF Football Centre to complete the second set of games in the group. Earlier in the day, Yemen will facePalestine at same venue.
For the third and final set of Group B games, the Philippines will take on Palestine on Tuesday, June 14 after Yemen have played home team Mongolia.
The team with the most points at the end of the three set of games in Group B will qualify for the 2023 edition of the Asian Cup, while the team in second place will have to wait for the verdict on qualification. There are six groups in total and the best five teams in second place will qualify for the tournament alongside the group winners.