Philippines Soccer received a big boost after the country received a bye in the first round of the World Cup 2022 qualifiers in the Asian region. Philippines Soccer and 33 others were drawn bye into the second round of the Asian qualifiers as far as the Qatar 2022 FIFA World Cup tournament is concerned. The Asian teams who featured in the first round were Mogolia, Macau, Laos, Malaysia, Sir Lanka and Brunei. The other first round teams were Timor-Leste, Bangladesh, Guam, Pakistan, Bhutan and Cambodia.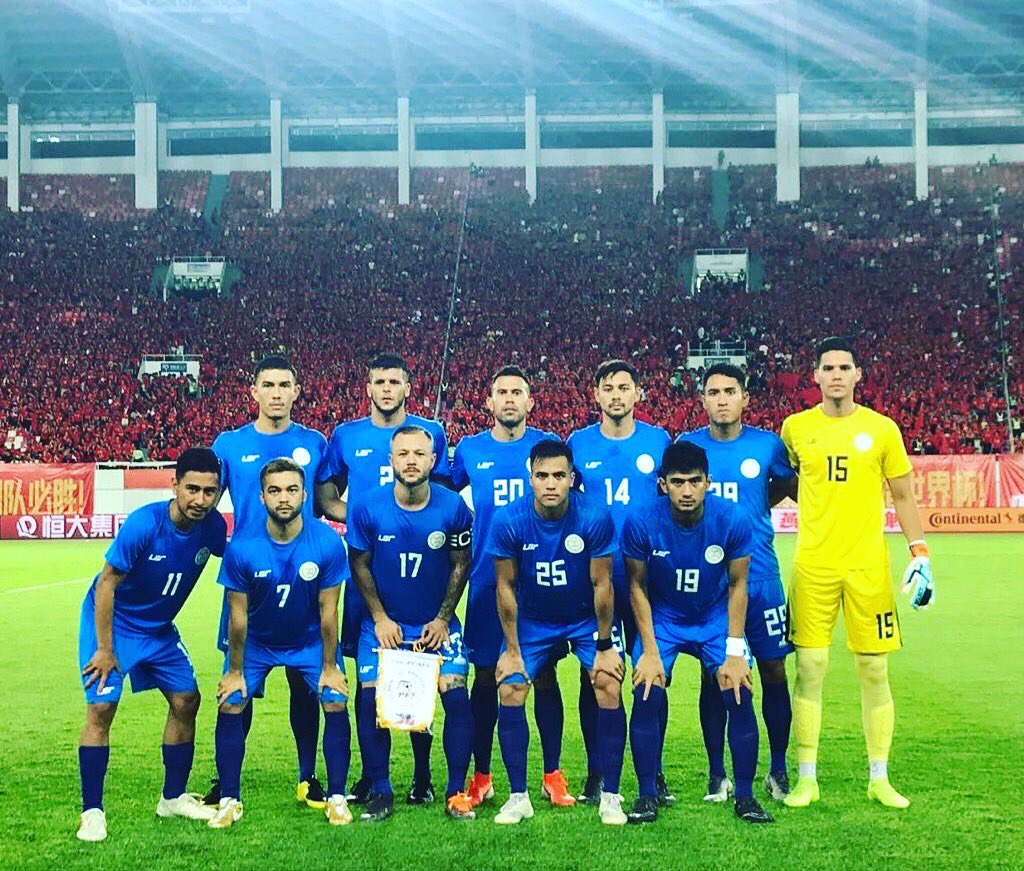 34 teams joined the six teams who scaled through the first round. The six teams who reached the second round from the first round were Mongolia, Sri Lanka, Bangladesh, Guam, Malaysia and Cambodia. The 40 teams were drawn into eight groups of five teams each.
Philippines Soccer featured in the same group as Syria, China PR, Maldives and Guam. They were all drawn in Group A.
Guam were one of the six teams from the first round and they finished last in Group A at the end of the games in the group. Guam had no point from their eight games. They lost all their four home games and four away games.
Philippines Soccer failed to progress beyond the second round after finishing in third place behind China PR and Group A winners Syria. Maldives finished fourth behind Philippines and ahead of bottom team Guam.
Syria won the group with 21 points after a record of seven wins and one loss from eight games. They were able to fend off China PR by two points to win the group. China PR had 19 points after a record of six wins, one draw and one loss from eight matches.
Philippines finished their Group A campaign with 11 points from eight matches after a record of three wins, two draws and three defeats. Maldives had seven points from eight matches.