Philippines Soccer received a first round bye at the start of the qualifiers for next year's FIFA World Cup tournament on Qatari soil as far as the Asian region is concerned. All the teams under the Asian Football Confederation (AFC) except twelve teams were drawn bye into the second round from the first round. As pointed out earlier, Philippines Soccer also benefited from the decision to move all the top teams from the first round to the second round. The bottom twelve (12) teams that were not drawn bye into the second round include Brunei, Mongolia, Malaysia, Macau, Sri Lanka, Bangladesh, Laos, Timor-Leste and Cambodia. The others were Bhutan, Guam and Pakistan.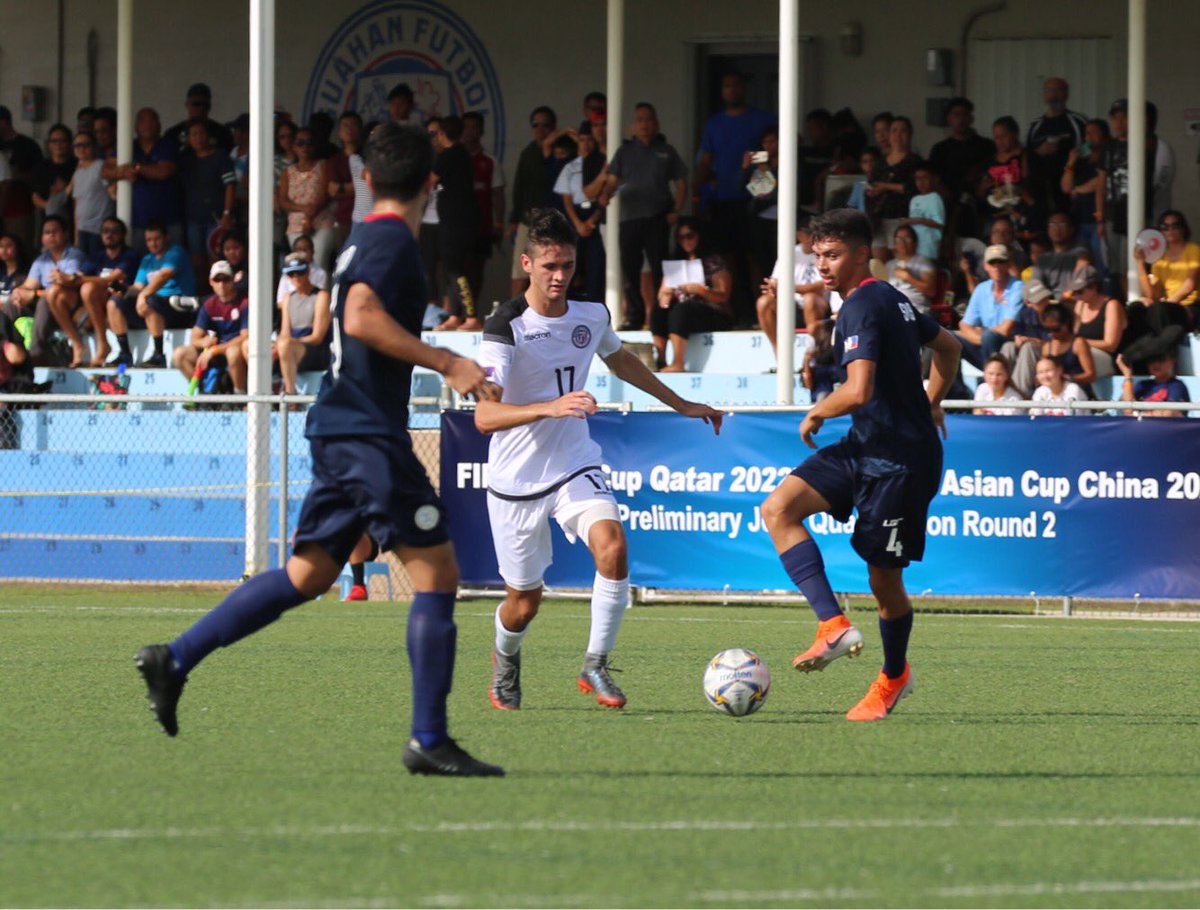 In the second round, Philippines Soccer featured alongside four others in Group A. The Philippines senior national team were drawn in the same group as Guam who saw off Bhutan in the first round to secure their place in the second round. Guam lost the first leg of their first round clash at Bhutan 1-0 before they produced a five-star performance in the second leg to seal their second round spot. Guam thrashed Bhutan 5-0 at home to seal a 5-1 aggregate win and a place in the second round. Apart from the Philippines and Guam, China PR, Maldives and Syria were also in Group A.
Philippines missed out on the third round after failing to secure one of the first two spots required from their group.
The top two teams in Group A namely Syria and China PR finished well ahead of the others at the end of proceedings. Philippines were the third best team in the group and they finished eight points off China PR in second place with a record of eleven (11) points after three wins, two draws and three losses from their eight games.