Although the Philippines Women Football Team were unfortunately sent packing from the Women's Asian Cup tournament, they have shown some blistering signs that there are great and better things to come in the future from their team. Their fairytale came to an abrupt end in the tournament following their 2-0 loss at the hands of the South Korean team in the semi-finals of the competition but there were some positives to take out of the match.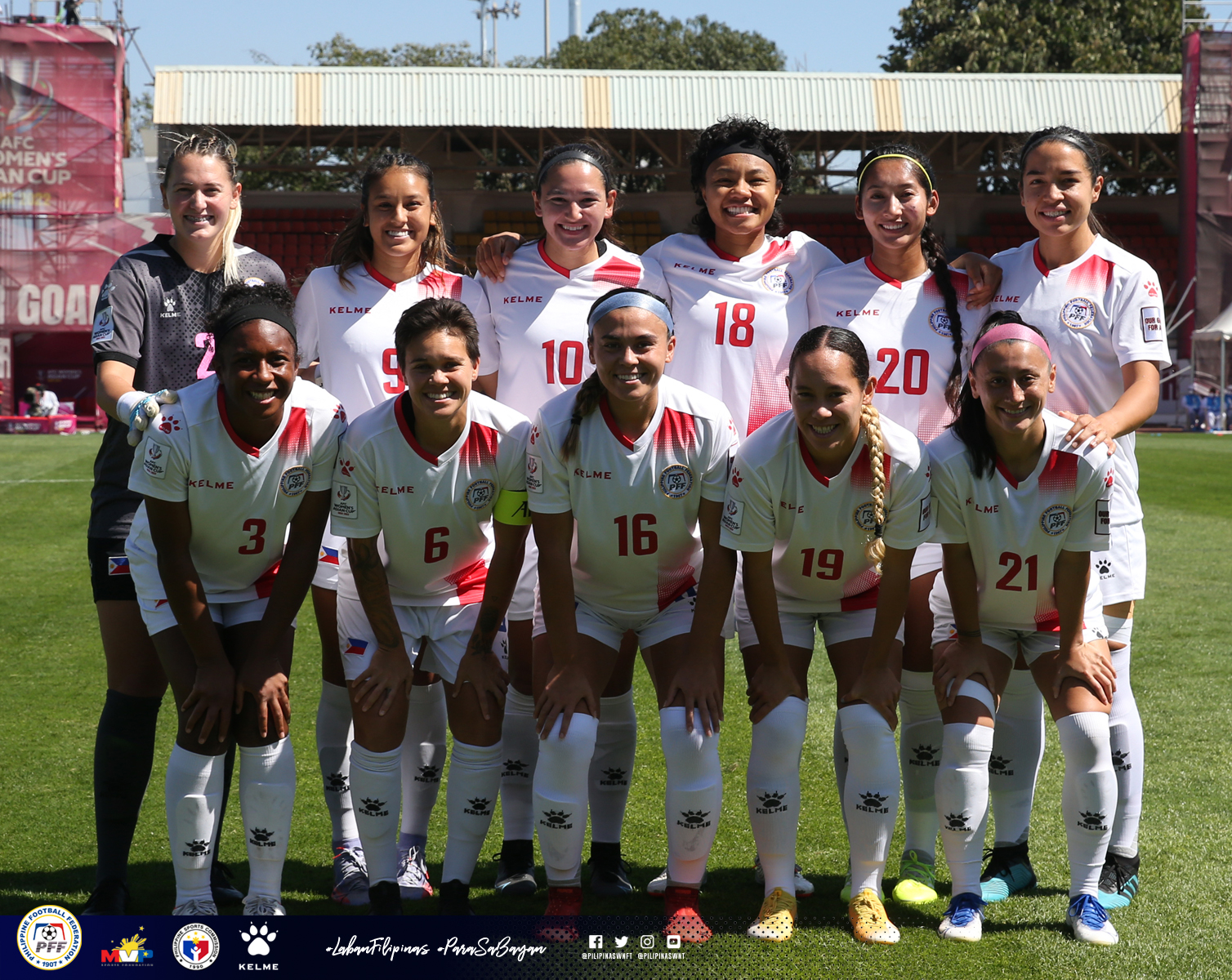 Firstly, it was a history-making campaign for the Philippines women and that alone would raise their hopes even though they would have really loved to be in the finals battling it all out for the title. But another positive thing to pick out of the match is that their chances of making it to the FIFA Women's World Cup next hear have been boosted. Their participation at the tournament would be their first time and they are expected to reach the heights following their exploits at the 2022 AFC Women's Asian Cup.
They already sealed their qualification for the next year's FIFA Women's World Cup tournament which will be held in Australia and New Zealand. They failed to ckicn qualification in their previous attempt after their bitter 5-0 loss at the hands of South Korea in the fifth-place playoff for Asia's berth at the 2019 Women's World Cup.
The country isn't really a football powerhouse and has other sports under the limelight including the likes of basketball, billiards, and boxing. However, since 2010 after their Men's team sealed qualification for the semi-finals of the AFF Suzuki Cup for the first time, they have not looked back. The country will be looking to look forward to next year's Women's World Cup and try to forget this defeat in a hurry.