Kaya-Iloilo moved a win from retaining the Copa Paulino Alcantara title after edging out Stallion-Laguna, 1-0, in their rain-drenched semifinal held Tuesday, May 17, 2022 at the PFF National Training Centre in Carmona, Cavite. Daizo Horikoshi, the tournament's top goalscorer, produced the winner in the 86th minute as Kaya progressed to its fourth consecutive Final after surviving a gallant stand of the tough Stallion side.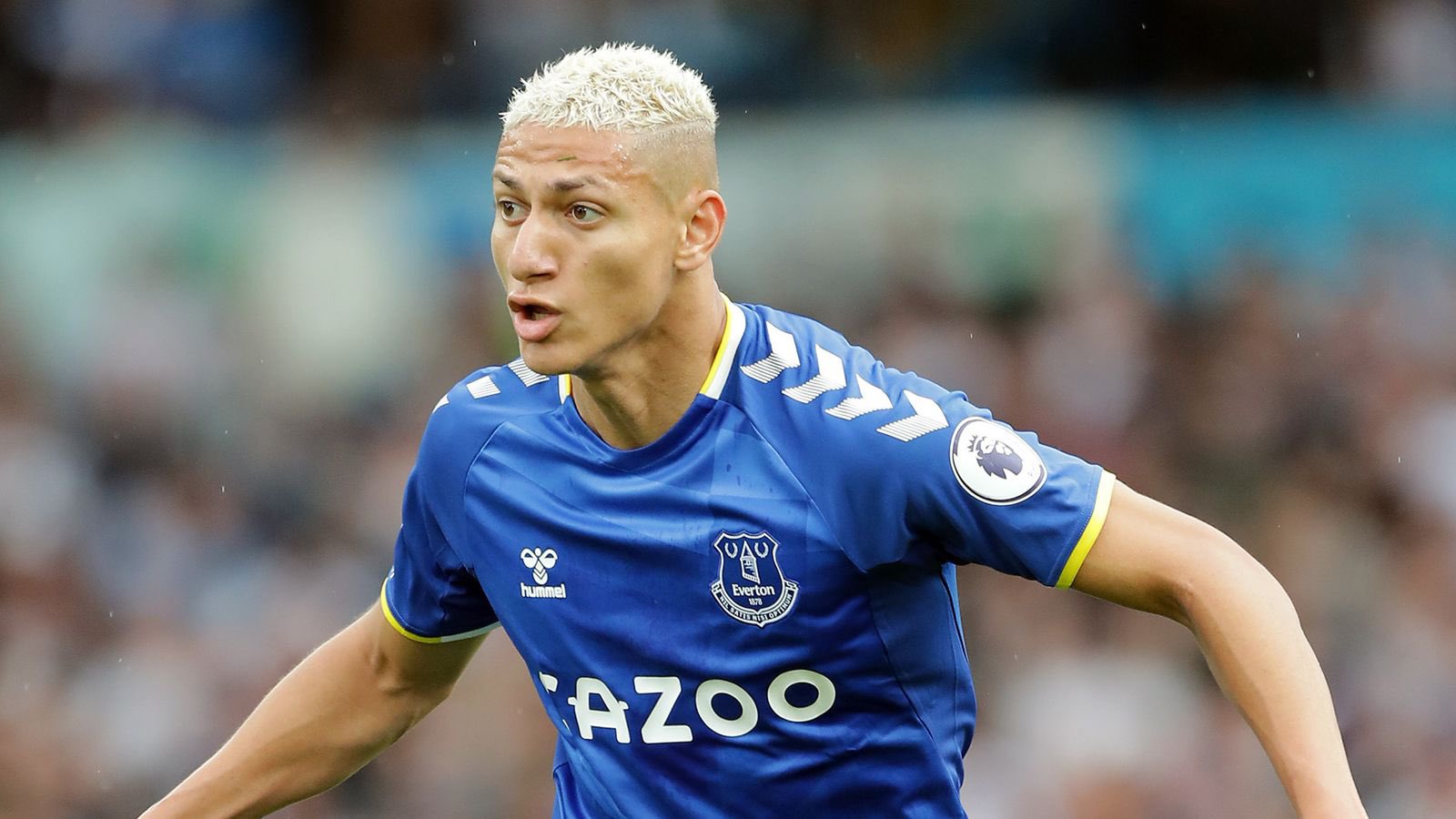 Horikoshi's sixth goal allowed Kaya to extend its unbeaten run in domestic competitions to 16 straight matches dating back to the shortened 2020 Philippines Football League season. The holders will look to lift the Copa trophy for the second straight year when they face United City FC on Sunday. United City also needed a 1-0 win to beat Dynamic Herb Cebu in the other semis match. Kaya has appeared in all championship matches of the annual cup competition named after the great FC Barcelona striker, winning twice during the inaugural run in 2018 over the Davao Aguilas and in 2021 against the Azkals Development Team.
Its other appearance in the Copa Final came in 2019 but fell short against the double-winning Ceres-Negros squad. Stallion couldn't complete the upset and was relegated to a match for third against Cebu, also on Sunday. The Horsemen placed third in last year's Copa, needing penalties to defeat Cebu. Kaya had chances to score the opener in the first half but a pair of attempts by Jarvey Gayoso and former Stallion player Jhan-Jhan Melliza went straight into the gloves of goalkeeper Kenneth James, who made his second consecutive start.
James once again came through for Stallion in 21st minute, stopping two of three shots by Kaya, with the other hitting the crossbar. Stallion also got a chance to score but Abou Sy's header off Nate Alquiros' free kick was stopped by Kaya keeper Zach Banzon.