Philippines have decided to extend the contract of coach Scott Cooper in order to help the national team qualify for the 2023 Asian cup, while still maintaining the objective of reaching the World Cup in 2026. Cooper has been in charge of the national team of Philippines since 2018. Even though he was initially appointed an interim basis after the departure of Sven Goran Eriksson, Cooper has been able to make a major impact in multiple spells with the Azkals. Sven Goran Eriksson was in charge of the national team during the Asian cup 2019. After the conclusion of the tournament, Cooper returned to be in charge of the Azkals.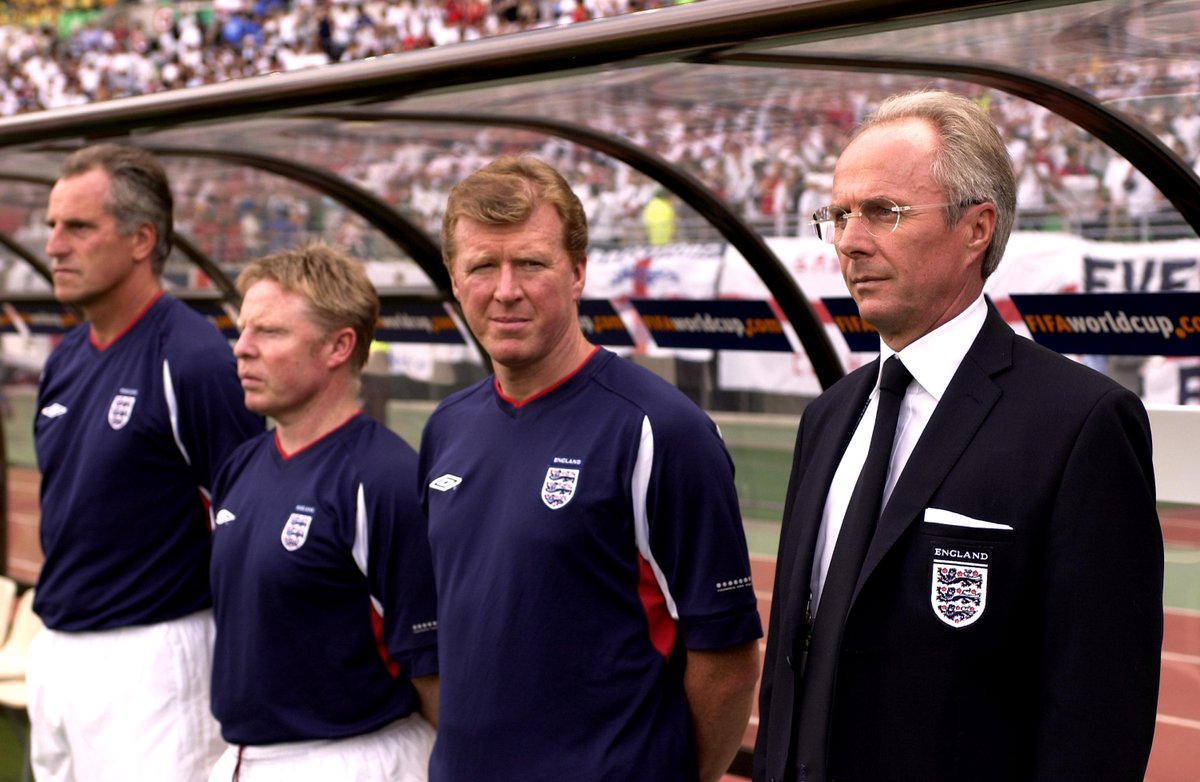 Cooper is widely known for his experience with the likes of Indonesia and Thailand. He was able to place the national team in a respectable position when it comes to the qualifiers for the World Cup 2022. Philippines are in the third place of the group A after having picked up 7 points. It is likely that the team will be able to overthrow city Syria at the top of the table with 15 points, but overcoming China is a realistic possibility. China is ahead of Philippines only because of a better record in the win-draw-loss ratio. Philippine Football Federation's Araneta says that everyone concerned with the national team are very happy with the efforts of Cooper.
"
When I first came here, I saw the massive potential of the Azkals
. During this pandemic, we've been setting goals and putting plans in place to achieve those goals. I can honestly say that we can still get better and I am committed to lead this team as it continues to make its mark in Asian and world football," said Cooper.
Philippines have had a major resurgence in recent years and the national team are ranked 124th in the world
.