Philippines national team manager Goran Milojevic claimed that the outfit were extremely unlucky not to achieve even greater success at the South-East Asian Games. The team was unable to get to the semifinals for the 14th success of time in the SEA games. This was a major disappointment for the national team, who were able to get past the knockout stages only back in 1991. Back then, Philippines hosted the tournament and they utilised the home advantage in the best possible way. Now, however, the team has been trying a lot of techniques to overcome the poor form and this even includes appointing Goran Milojevic as the manager.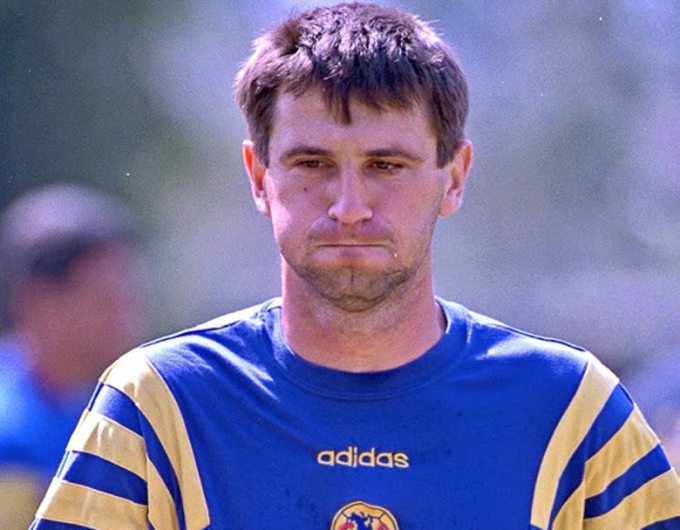 The team were in the Group A along with the likes of Timor-Leste. In the final group match of the single round elimination competition, Philippines were able to pick up a 6-1 victory. Even then, this 90 minute performance was unable to provide a first semi-final appearance for the team in almost 3 decades. A tiebreaker was responsible for preventing the team from reaching the knockouts. Milojevic does not regret the effort of his team, which he considers as being one of the best ever in the history of the national team. Milojevic reckons that with some changes and modifications, the team will be able to do well in the upcoming versions.
"
We can rise with Filipino football in the next year or in two years
. This game gave us hope. It is a hope that we can get so much better in the game because Filipinos love football. They gave all their best in this competition, but the sport is like that. Sometimes you deserve to go up, but you're unlucky, but I am confident that we'll be much better.
I told them they've already done what they can do and they're heroes for me. We deserve to be in the semifinals," saidMilojevic
.