Philippines football has finally received the green signal to start training, but a number of restrictions to be followed, according to the Philippine Football Federation. The latter will be playing a key role in it comes to overseeing the training, which will take place in a centralised location. The PFF (Philippine Football Federation) training centre, which is located in Carmona, will be the destination for this training.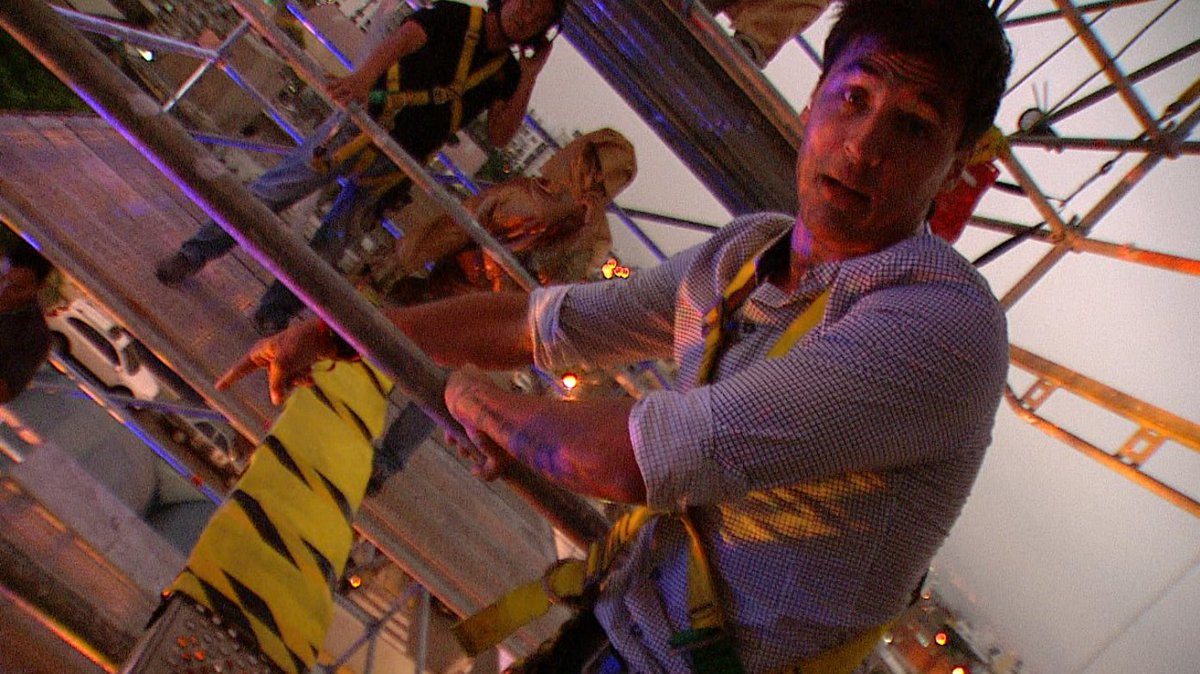 Philippines soccer is badly in need of a restart after it has been hit by the coronavirus pandemic. All forms of football are slowly resuming around the world and Philippines is one of the latest to join in the same.
PFF Commissioner Coco Torre claims that the decision
to restart training is a sure to step in the right direction for football in the country. All members of the playing staff and back on staff will have to undergo swap tests when they enter into the training facility. Only after the test negative for the virus can they be allowed to take part in the training. The results of more than 150 players are currently operated by the National Federation. There are many restrictions on the clubs, who are not allowed to take all players in one go. Instead, players must have individual transport to the training pitch. If the buses are to be used, then only 50% of the capacity should be used.
Furthermore, all training equipment will have to be disinfected after use. "This is a big step for us in resuming the PFL. (The testing) is a procedural requirement for clubs to return to training. Once they've been tested negative, then they can immediately train," said Coco Torre. The clubs in Philippines will have to follow these steps in order to have any chance of witnessing a restart of the league.