Philippines Soccer received a major facelift when the country qualified for the Asian Cup for the first time in their history for the 2019 edition in the United Arab Emirates. The tournament was won by Qatar, who are the hosts of the 2022 FIFA World Cup tournament and they used the 2019 Asian Cup tournament as a dress rehearsal for the big one scheduled to take place at the end of 2022. The 2022 FIFA World Cup tournament will start in November 21, 2022 and end in December 18, 2022. The 2019 edition of the Asian Cup was when Philippines Soccer was properly represented. Qatar defeated a more experienced team in Japan in the final to win the Asian Cup for the first time in their history. Philippines Soccer was represented in Group C, where the country faced the likes of China, Kyrgyzstan and South Korea. At the end of proceedings, Philippines finished last on the group standings, while Kyrgyzstan were third. South Korea won Group C, with a maximum nine points from the three group games, while China were second in the group with six points from the three group matches. Kyrgyzstan won three points from their three games in the group, while Philippines didn't record any point. Despite the poor showing at the tournament in the United Arab Emirates (UAE), Philippines Soccer was ably represented for the first time at an Asian Cup tournament.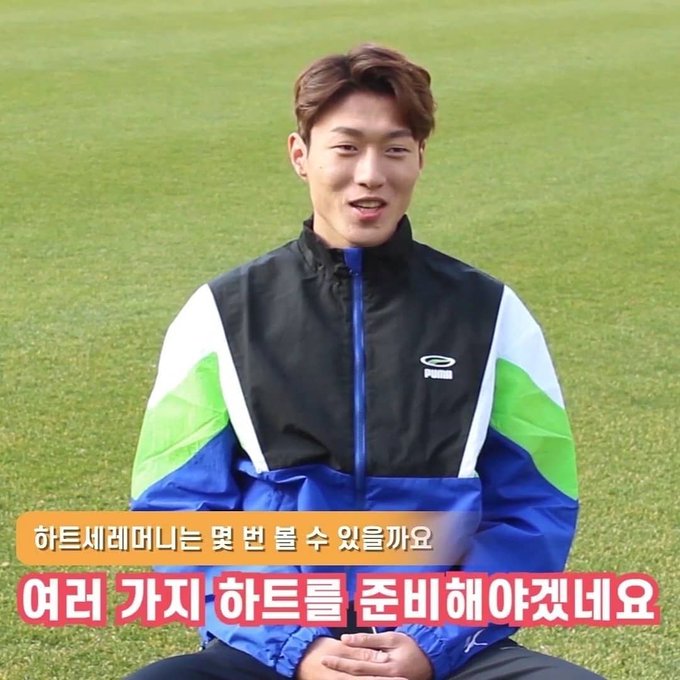 Their first match in the group saw Philippines lose to eventual Group C winners South Korea. Hwang Ui-jo scored the only goal of the game for the South Koreans midway into the second half to hand them a 1-0 win over the Philippines. In the second game, the Philippines needed to redeem themselves against the People's Republic of China (China PR) but they even lost more in comparison to the first game. Philippines were beaten 3-0 with China striker Wu Lei getting a brace for his country. It was a battle of the two losers in the group on the final matchday in Group C as the Philippines were beaten by Kyrgyzstan. Kyrgyzstan won the game by 3-1 having led 3-0 into the final ten minutes before history was made. Philippines player Stefan Shrock made history by being the first man to ever score a goal for the Philippines at the Asian Cup tournament. Philippines Soccer would be hopeful of building on the little successes recorded at the Asian Cup tournament in the United Arab Emirates.
Kyrgyzstanfinished third in Group C ahead of the Philippines but they were able to qualify for the knockout stage as one of the best losers. They were eliminated by hosts UAE in the round of 16, while the other group members were knocked out in the round of 8. South Korea lost to eventual winners Qatar, while China lost heavily to Iran.