It would be a huge understatement to say Philippines Soccer will receive a boost if the country could be one of the 32 teams at next year's FIFA World Cup tournament in Qatar. Qualification for Qatar 2022 would not only be a boost for Philippines Soccer but a massive one.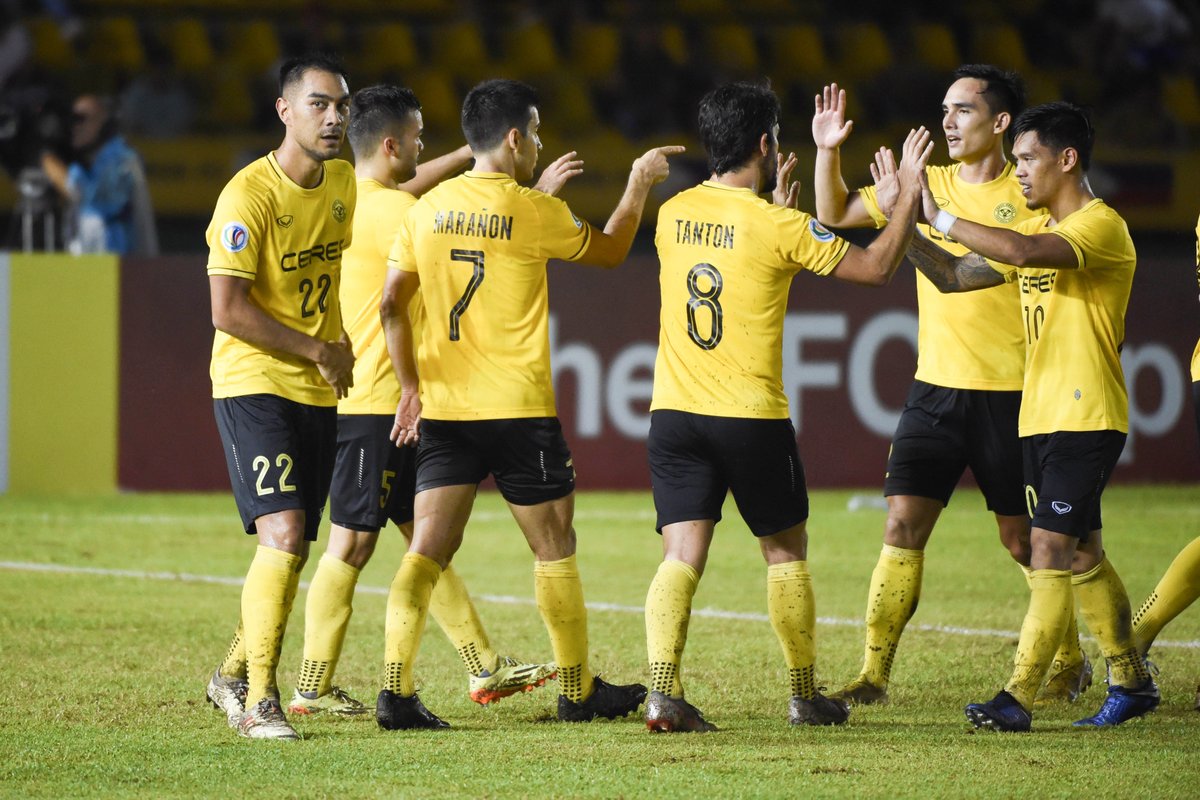 Qatar 2022 qualification for the Philippines would even be more romantic since the tournament is being held on Asian soil. To make this happen for Philippines Soccer and its stakeholders, the senior national team will have to navigate both the second and third rounds. The possibility of a fourth round can't be written off as well.
Philippines were one of the 34 countries that were drawn bye into the second round of the Asian qualifiers for Qatar 2022 World Cup. Six countries joined the 34 nations from the first round and they were drawn into eight groups of five teams in each group. Philippines were drawn in Group A with Syria, China, Guam and Maldives.
After five rounds of matches in Group A, Syria are far ahead of the rest and they will most likely emerge as group winners leaving the others to battle for second spot, Philippines inclusive. Syria have a seven-point lead at the top of Group A.
The group winners from the eight groups will qualify for the third round alongside the best four teams in second place from the eight groups. Philippines will have to finish as one of those best four runners-up to secure a third round place. This would be possible if they can nail second place in Group A ahead of fierce competition China.
The Philippines are in third in the group with eight points. They have the same number of points with China in second place but the Chinese have played one game less than them.
If they qualify for the third round, the Philippines have to finish as one of the top two teams in their group. The 12 teams for the third round would be divided into two groups of six teams in each group. Third place in the group can still qualify for Qatar 2022 but the recipient will have to beat the third team from the other group to qualify for the inter-confederation playoffs. Victory in the inter-confederation playoffs means a place in Qatar next year.