The men's football team of Philippine has now started its buildup process under Scott Cooper. He is the new coach of the team. The Philippine Azkals has a draw in the match which was played against familiar foe Bahrain. The draw was with the score 1-1, in a FIFA international friendly match that held on September 7. The match held in Riffa at the Bahrain National Stadium.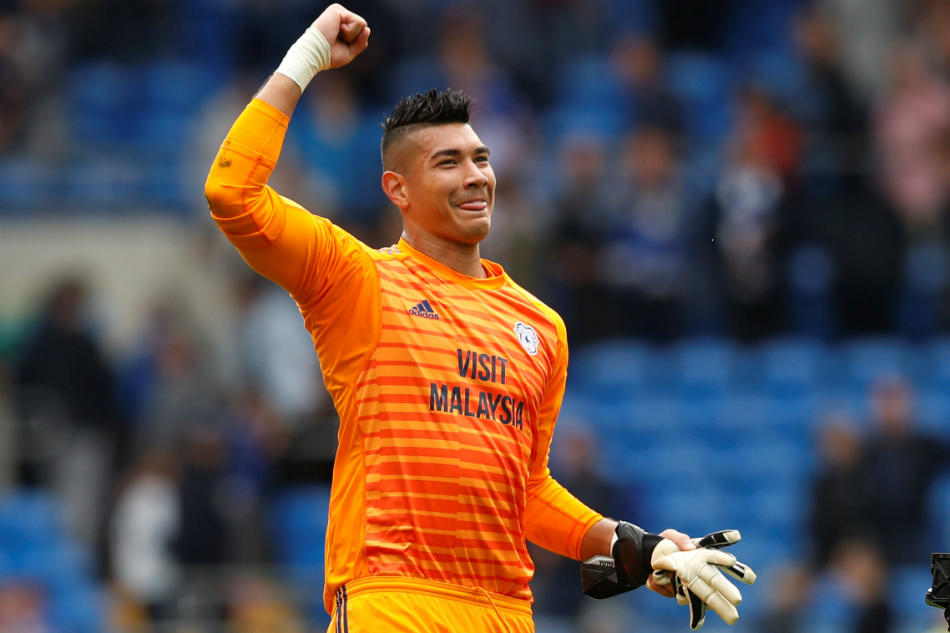 The score line was opened by Phil Younghusband doing damage in the 49th minute from the spot again for his 51st international goal for the Philippines. Then the momentum of the game shifted slightly when Carlos De Murga the defender went down in the 77th minute. This is the time when Bahrain had an opportunity in the 86th minute when Neil Etheridge, the goalkeeper went out of line, but scrabble with the save, however De Murga was right there and at the right spot to clear the header.
Bahrain attempted the last ditch attack at death. He capitalized on an open goal with an intention to level the match just before the blowing of the final whistle. This move made the result better of their last friendly meeting in the year 2016. This is the beginning of the national men's football team's preparations of Philippine for their major tournaments. The upcoming tournaments are 2019 Asian Cup and 2018 Suzuki Cup. These tournaments will held in United Arab Emirates.
Scott Cooper, has been introduced in the team as the Azkals head coach, on the other hand midfielder Stephan Schrock, Luke Woodland and Amani Aguinaldo had returned to the team. In the 37th minute Bahrain gave a slight scare as well with a counterattack. The attack led to host team making an opportunity for Rashid Jamal to hit on the edge of the box, however, it sailed just wide.