Sacked coach of the Japanese national team VahidHalilhodzic is seeking explanation for his shock exit, according to reports. Lawyers of the former coach say they are prepared for legal action against the Japanese football officials following his shock firing two months out from Russia 2018. The lawyers claim it was an "abusive" breach of contract.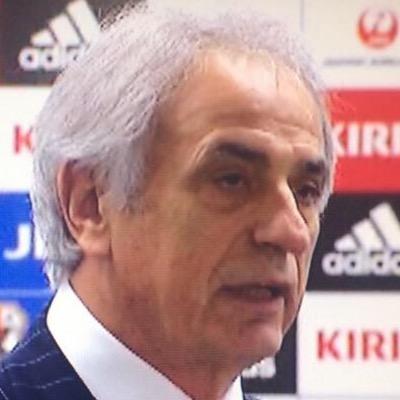 The Franco-Bosnian tactician was fired in a similar manner by the Ivory Coast months before the 2010 World Cup. However, the coach revealed that in that case, the president of the country called him to explain the political angle that forced the decision. He said in the case of Japan, there were no issues but he was suddenly fired from the role where he was expected to lead the team to the World Cup after three years work. He added that it was "very difficult to accept" since there were no warnings or explanations for the action.
"Vahid wants the truth — he's been deeply hurt, he feels betrayed. First of all the decision of the JFA is not valid, legally speaking. What they did is wrong; it's outrageous by any standard. We're ready to take action if we don't get the truth from the JFA, we'll seek the truth before a judge," Halilhodzic's lead counsel Lionel Vincent said.
Recently the fired manager slammed JFA president Kozo Tashima for accusing him of having issues with the senior players of the team. Halilhodzic insists that he had no issues with anyone and certainly not the players. He said even if there were issues, the JFA president should have informed him rather than sacking him the way he did in Paris. He is pained at the lack of respect for all the work he has done with the national team. He says he does not want to leave as "a mess", with his reputation damaged.