Philippines national team coach Sven Goran Eriksson says that the AFF Suzuki Cup has the same feeling of a World Cup. Philippines will be going into the tournament semi-final game against Vietnam with the first leg set to take place soon. Speaking ahead of this match, Eriksson says that the mood around the game is extremely similar to the bigger games found in tournaments like the European championships and the FIFA World Cup. He is of this opinion since the semi-final of the tournament is a crucial part.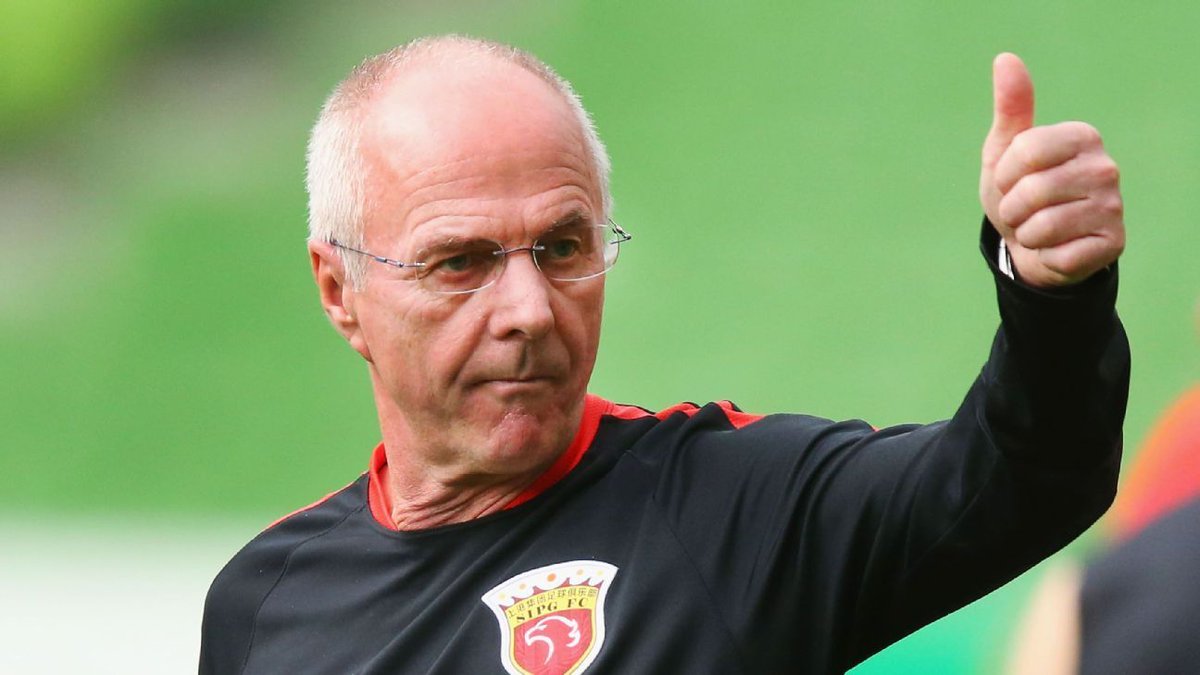 The former England manager has great experience of the international tournaments after having been in charge of the England national team for several years. He has been unable to lift a major international trophy in his career but the experience amassed by the 70-year-old in various stages of his career happens to help quite a lot. The first leg of the AFF Suzuki Cup semi-final will be taking place at the Panaad Park and Stadium on December 2. This will be followed by the second leg. The experience of Eriksson can help Philippines achieve a positive result the national team has had a difficult time when it comes to the major tournaments but reaching the semifinals of theAFF Suzuki Cup is a significant boost to Philippines football.
"
No two games are ever the same but the feeling certainly is whether you go to the semifinals
or quarterfinals of a big tournament such as the World Cup or the European Championships.It's a big tournament, there are a lot of people here and my feeling is the same as if
at the World Cup
.Tomorrow I will wake up and know that today is a big game and I'll have all the same questions over whether or not I've done everything and given the players the necessary message so the feeling is absolutely the same," said Eriksson.