The World Cup hopes of Philippines soccer is dwindling at a rapid rate after China secured a crucial victory when the two teams met earlier this week. The People's Republic of China (China PR) were 2-0 winners at the end of their encounter with the Philippines on Monday in Group A of the 2022 FIFA World Cup qualifiers in the Asian Football Confederation (AFC) region.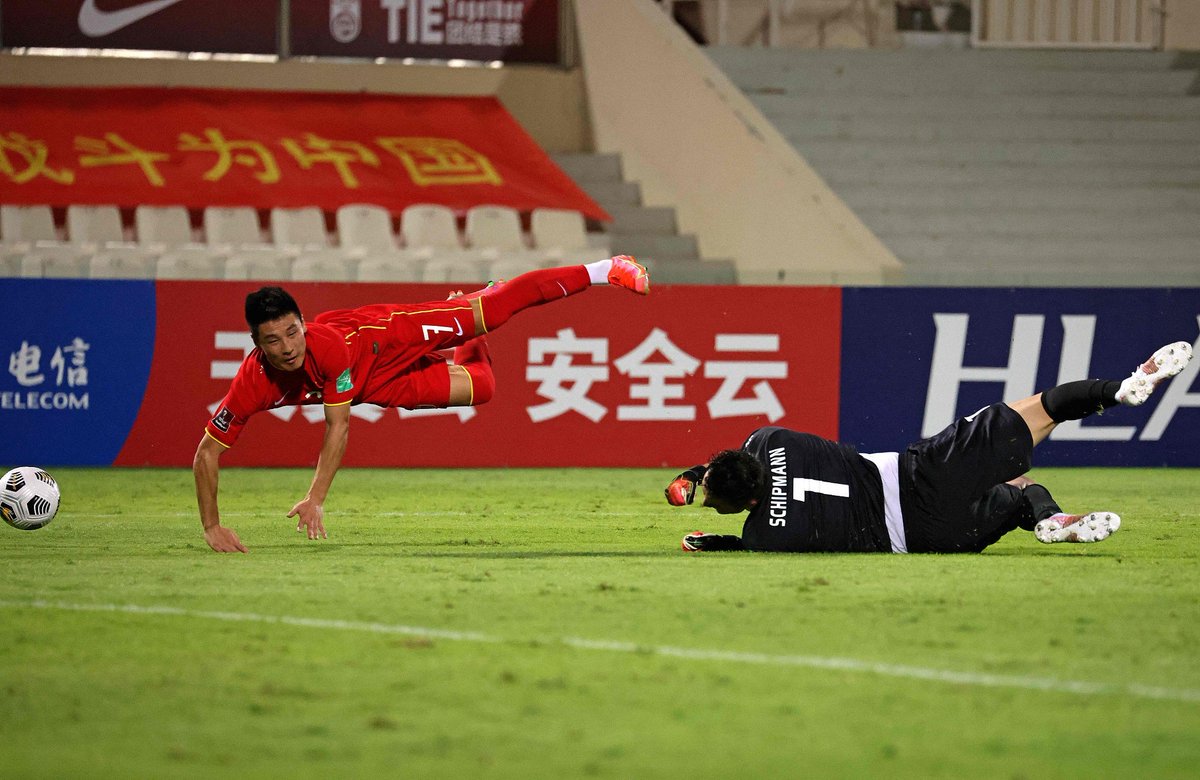 Philippines soccer had received a big lift in the quest to qualify for the next World Cup edition scheduled to take place on Asian soil following the impressive record of two wins and a draw from the first four qualifiers in Group A. The return of seven points from those four games ensured that Philippines were well placed to qualify for the next round of the qualifiers but theoptimism has evaporated after two successive defeats including the one against the Chinese team on Monday.
China scored their two goals within nine second half minutes to edge closer to securing a place in the third round of the Asian qualifiers as one of the best second-placed teams. They took the lead through Wu Lei from the penalty spot eleven minutes into the second half before Wu Xinghan wrapped up the victory on 65 minutes.
The defeat to China PR means Philippines soccer will most likely not be represented at the World Cup in Qatar at the end of next year since Philippines must win their remaining two games and hope rivals China PR lose their remaining two games to seal second place. Philippines have themselves to blame for the present predicament especially after the goalless draw recorded at home to China PR in October 2019.
The Philippines end their World Cup qualifying campaign in the second round with the home games against Guam and Maldives. On their part, China PR will also play two successive home games to finish off their qualifiers in the second round. China will face Maldives and Syria in those games.