In the upcoming Pinatar Cup 2023, which will take place from February 15 to February 21, 2023, at the Pinatar Arena in San Pedro del Pintanar, Murcia, Spain, the Filipinas of the Philippine Women's National Football Team (PWNFT) will put their skills to the test against three teams from Europe. The competition will serve as a warm-up for the much-anticipated FIFA Women's World Cup, which will be held in July and August and be co-hosted by Australia and New Zealand.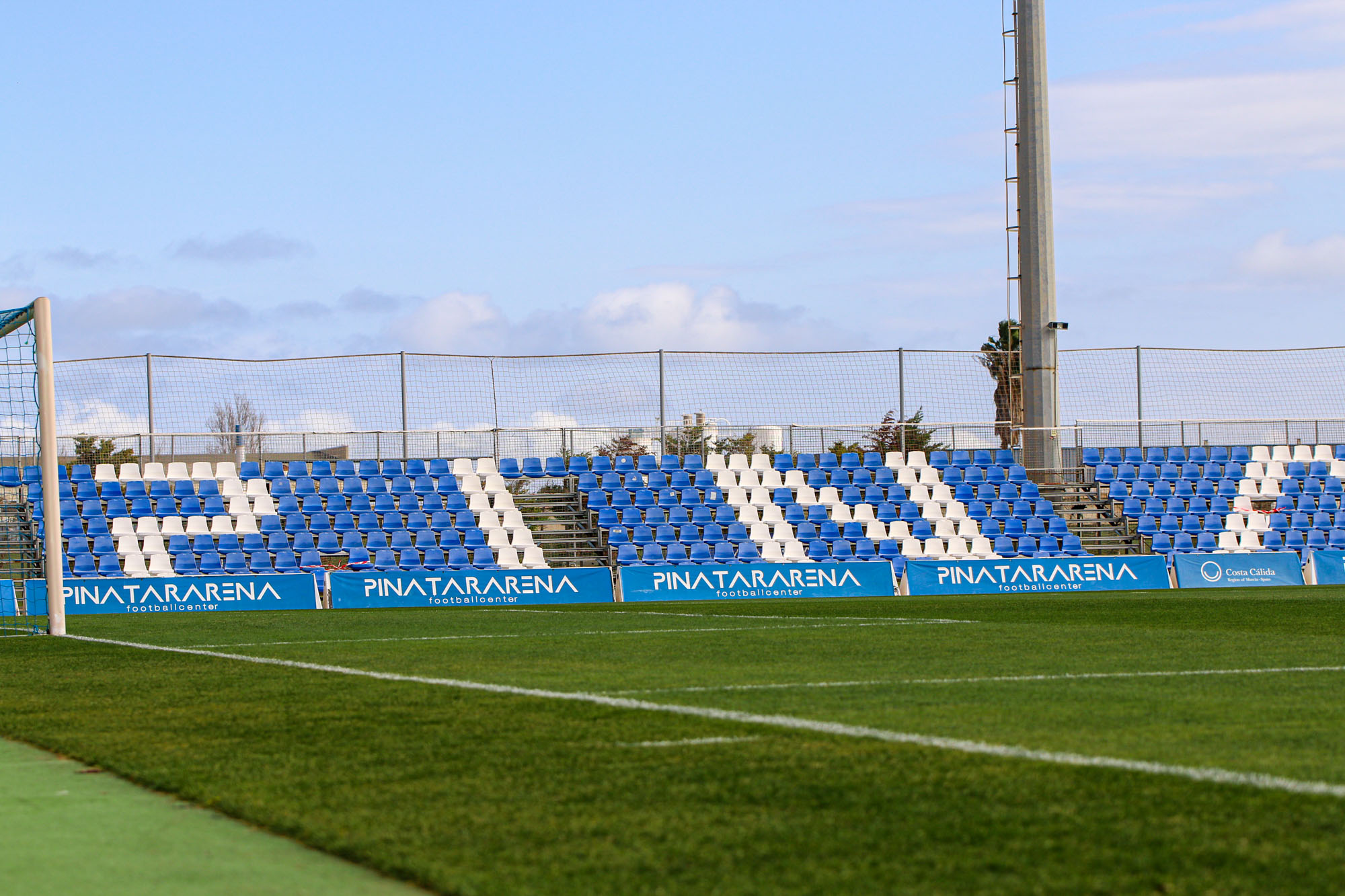 In the FIFA Women's World Cup, the Filipinas will compete against New Zealand, Norway, and Switzerland in Group A. In the meantime, they will compete against Wales, Scotland, and Iceland in Spain's Pintanar Cup. On February 15 (February 16 Manila Time), they will play Wales in their first match at the Pinatar Arena. At the same venue, they will play Scotland on February 18 and Iceland on February 21.
The majority of the players on the team are from the PWNFT's AFC Women's Asian Cup squad, which guided the Philippines into their first semifinal appearance and ultimately secured a spot in the FIFA Women's World Cup. The Filipinas will compete in the first round of the Women's Olympic Football Tournament Paris 2024 Asian Qualification from April 3 to April 11, 2023, in addition to the Pintanar Cup.
The Filipinas' head coach Alen Stajcic and team manager Jeff Ching visited Cebu last month at the Dynamic Herb-Borromeo Sports Complex in the South Road Properties. They are in Group E with Pakistan, Hong Kong, and Tajikistan. They observed the national tryouts for the women's under-20 and under-17 girls' teams of the Philippine Football Federation (PFF), which are likely to follow in the footsteps of the current national team. This is an important milestone in Philippine football.