The new Philippines Football League (PFL) season is set to kickoff on August 21 though it is dependent on the approval from the Games and Amusements Board and the Inter-Agency Task Force. The two bodies have to give their approval for the start of the new league as far as Philippines soccer is concerned.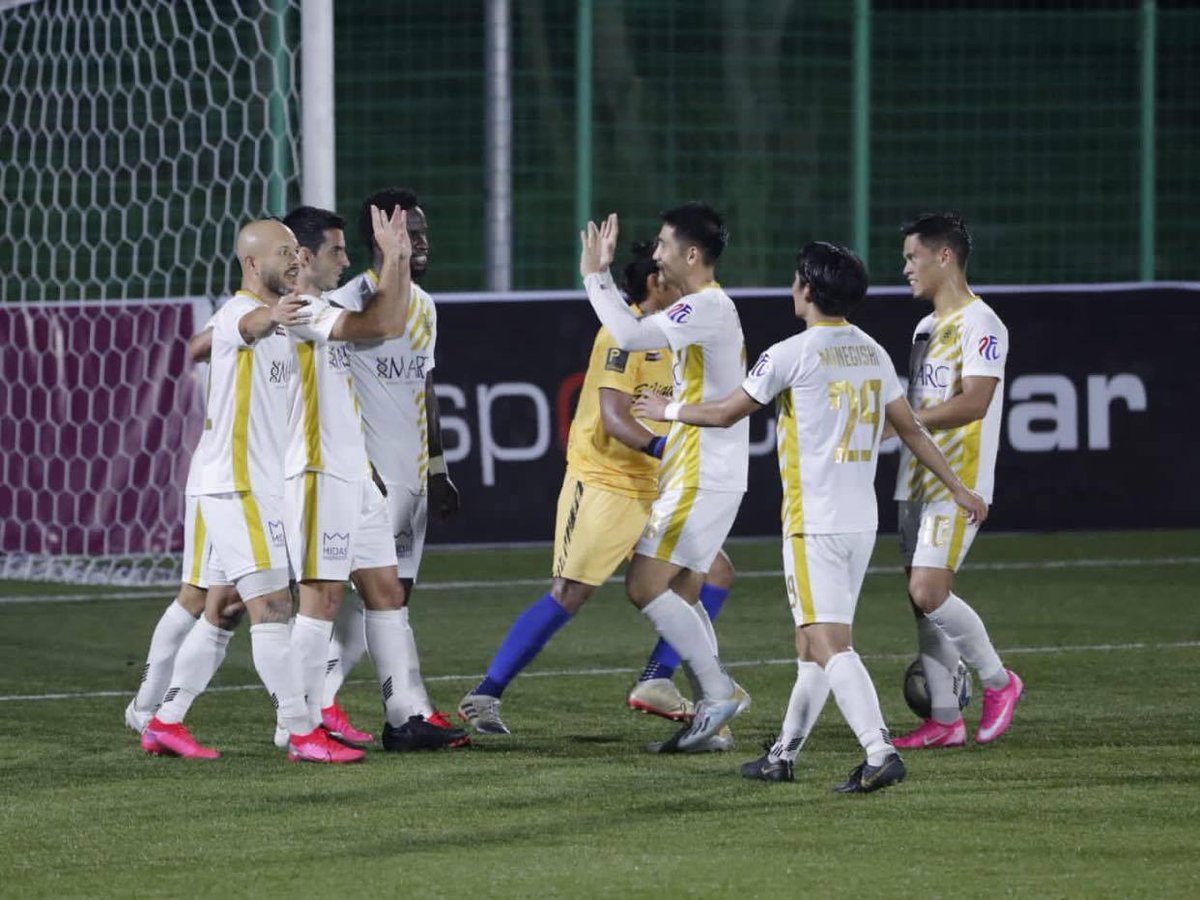 The plan from the PFL is to stage an home-venue-home protocol or closed-circuit setup. To this effect, the Philippines soccer body met with the representatives of the six clubs two weeks ago to discuss the start of the 2021 season.
United City FC won the 2020 season held at the Philippine Football Federation National Training Center due to Covid-19. The same venue could be employed for the matches this season.
Apart from the Philippine Football Federation National Training Center, the Binan Football Stadium is also under consideration for the bubble competition as far as the 2021 Philippines soccer season is concerned. BinanFootball Stadium was the venue for the women's football at the Southeast Asian Games two years ago.
In addition, the Philippines soccer body is looking at the possibility of expanding the number of teams in the first division. Three teams have already applied for the PFF licenseand the First Instance Body (FIB) under the PFF Club Licensing will meet to determine the status of those who applied.
PFL is the league body in Philippines soccer, while PFF is the Philippines football federation. The league body also met with Qatar Airways representatives for the media and marketing plans for the new season.
Philippines soccer has been making giant strides in recent years especially after the recent debut made in the AFC Champions League by both champions United City and Kaya FC-Iloilo.
United City made history when they recorded their first winin the AFC Champions League to become the first team from Philippines to achieve the feat.