John Burridge reckons basketball is the real hindrance in the growth of soccer in Philippines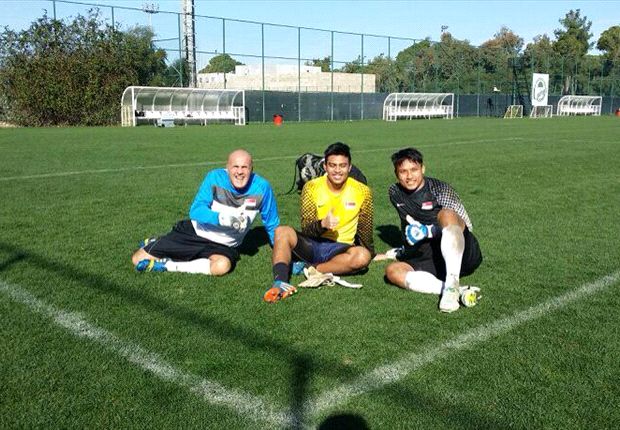 Burridge says the Filipinos bother very little about any sport other than basketball. Everyone is into Basketball and with everyone's attention on that one sport only, the potential in other sports especially the Footballing potential which the country has got more than any of its neighbouring countries is going a waste as most of it is left undeveloped.
As per Burridge, Soccer does not come even on no. 2 among favourite sports in Philippines and apart from basketball; the next sport that the Filipinos take interest in is boxing
Burridge reveals that the soccer knowledge of the Filipinos is such that hardly anyone of them has any idea about Diego Maradona and when he mentions the name Maradona to them, they ask if he was talking about the singer Madonna or what.

In the words of Burridge, "Soccer does not get promoted enough in Philippines. The TV channels are not interested in talking about it. Not too many sponsors are ready to put their money into it. The association lacks economic strength and not much comes from the government either in terms of help. So, these are the problems, otherwise I think they can be a really strong Footballing nation."
"I think they don't yet know that Basketball is not watched and talked about that much anywhere except in the United States and in their own country of course. Tomorrow if Philippines becomes the no. 1 team in Basketball or even clinch the World Championship, is that going to make a fascinating story worldwide? Definitely not, but, Philippines getting into the Round of 16 of FIFA WC will be a fascinating story in international media without any doubt."