This season relegation battle looks to be heading for an anticlimax after the results last weekend. Cardiff City loss at relegated Fulham coupled with Brighton's draw at home to Bournemouth has surely sealed their fate.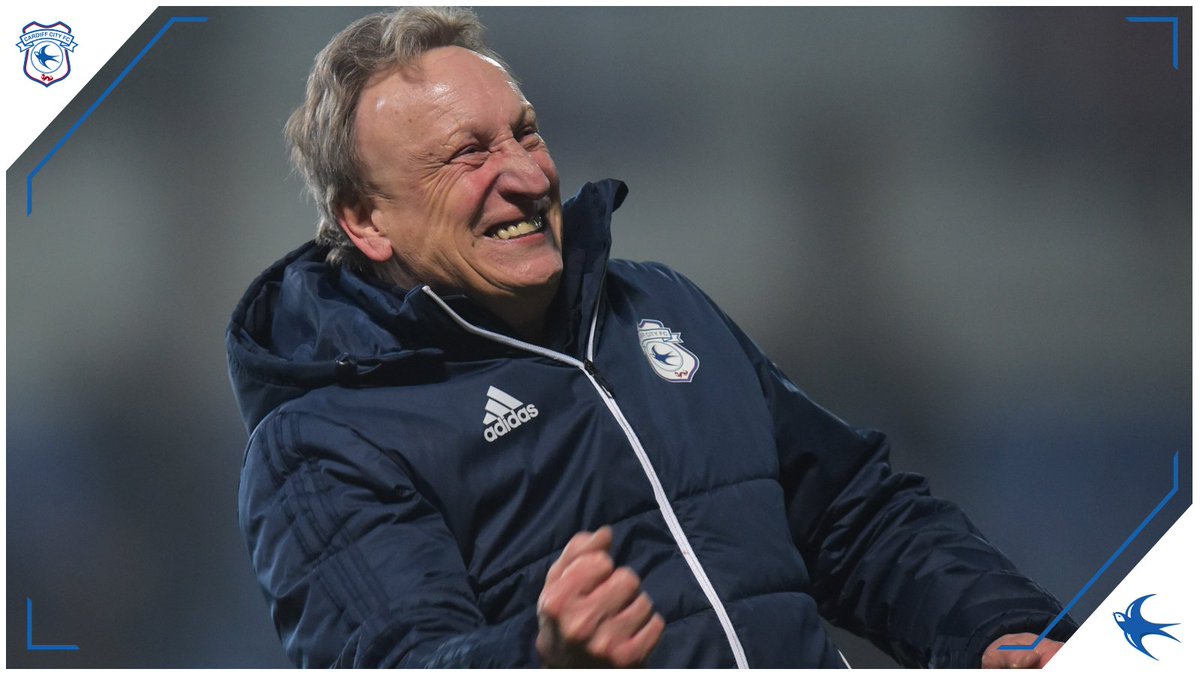 The Bluebirds were disappointing in the match as they never seemed to pen their relegated hosts or create chances. They allowed Fulham to control the game for the first 70 minutes and never seemed to move out of second gear despite the enormity of the occasion.
It took until after a wonder strike from Ryan Babel for Cardiff to react with urgency and create chances of their own. The fault clearly lies on the foot of Neil Warnock as the veteran manager rigid style of play hampered his team on a day they needed all three points.
After defeating Brighton last week away it was thought that Cardiff could do the job at Craven Cottage but now they sit five points behind with two games left in the season. They would have to do what looks impossible winning their final two games while hoping that Brighton drop points.
It should be said that many expected Cardiff to finish bottom of the table and the squad has obviously performed above expectations. Some of their players look destined to remain in the EPL as their performances have warranted attraction from other clubs.
Goalkeeper Neil Etheridge has been one of the best performers for the team with his excellent shot stopping skills winning the team several points. The Philippine international has kept eight clean sheets this season which is impressive.
Victor Camarasa has also been exceptional leading the team from the midfield with crucial goals while captain Sean Morrison has been a rock at the back. Sol Bamba also warrants plaudits as he was important to the team before suffering a season-ending injury.
It remains to be seen if the club can manage an unlikely escape from the drop.